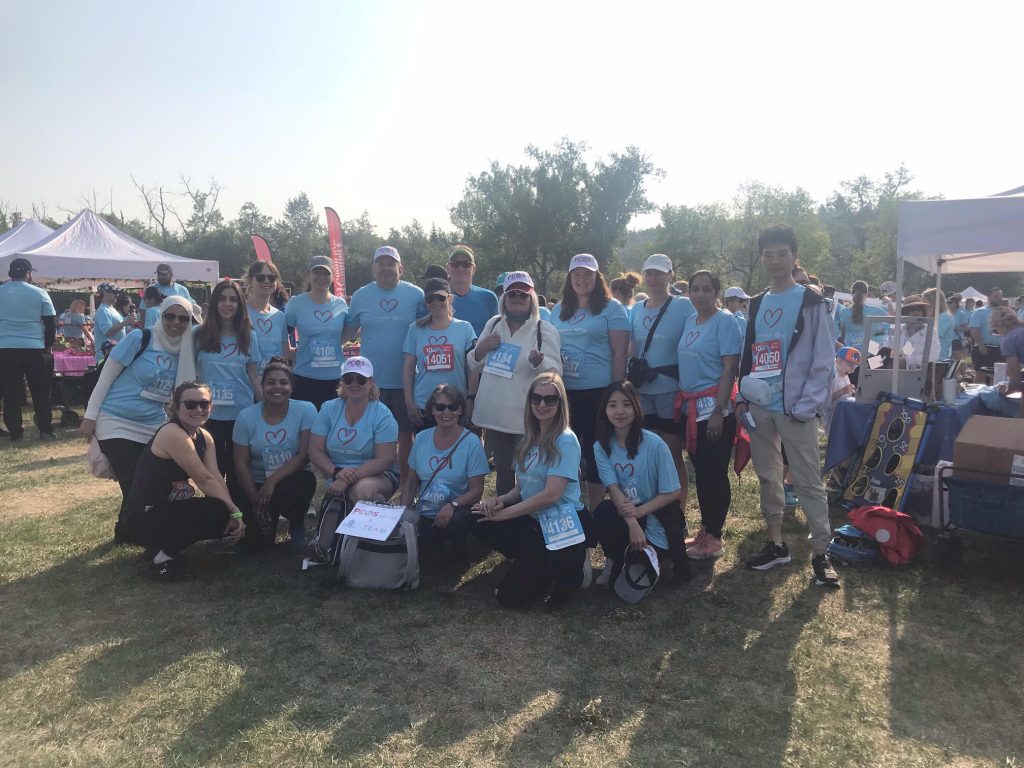 The PCOS Together & MCVD Lab had a successful day at the Run for Women on Saturday, May 27, 2023.
A BIG shout out to Sarah Chambers with the PCOS Support Group FaceBook page  for raising $670 for the Run for Women!!
Thank you to everyone that supported the Lois Hole Hospital – Mental Health.