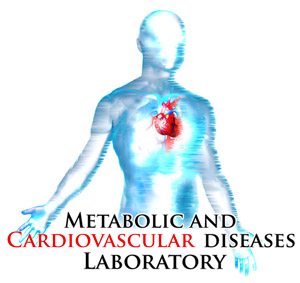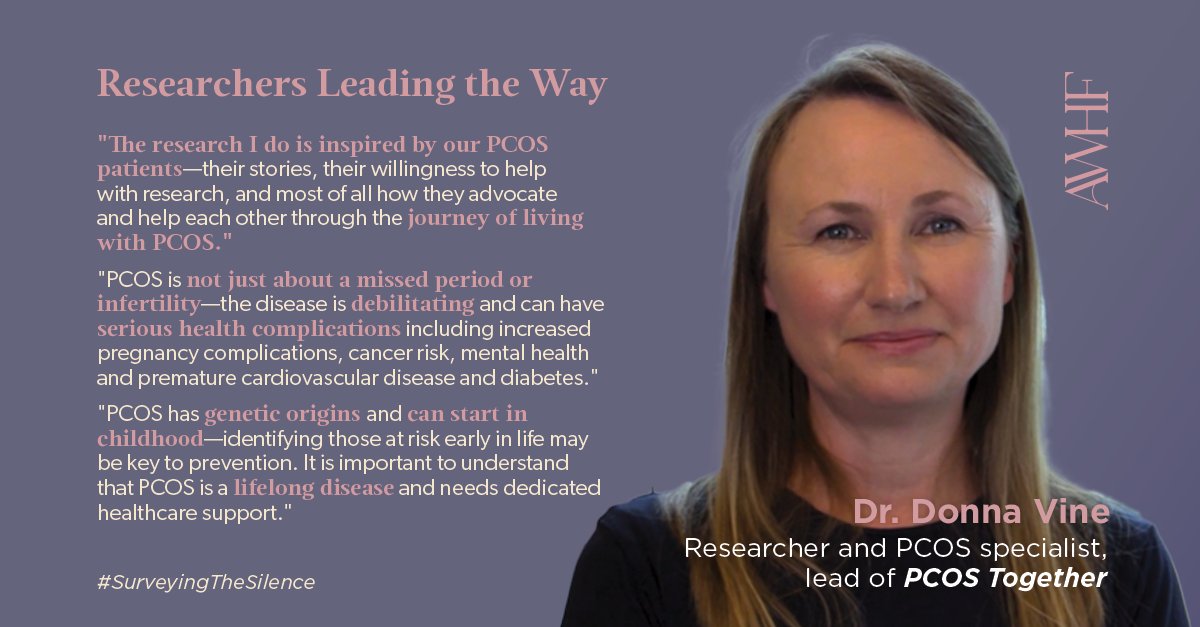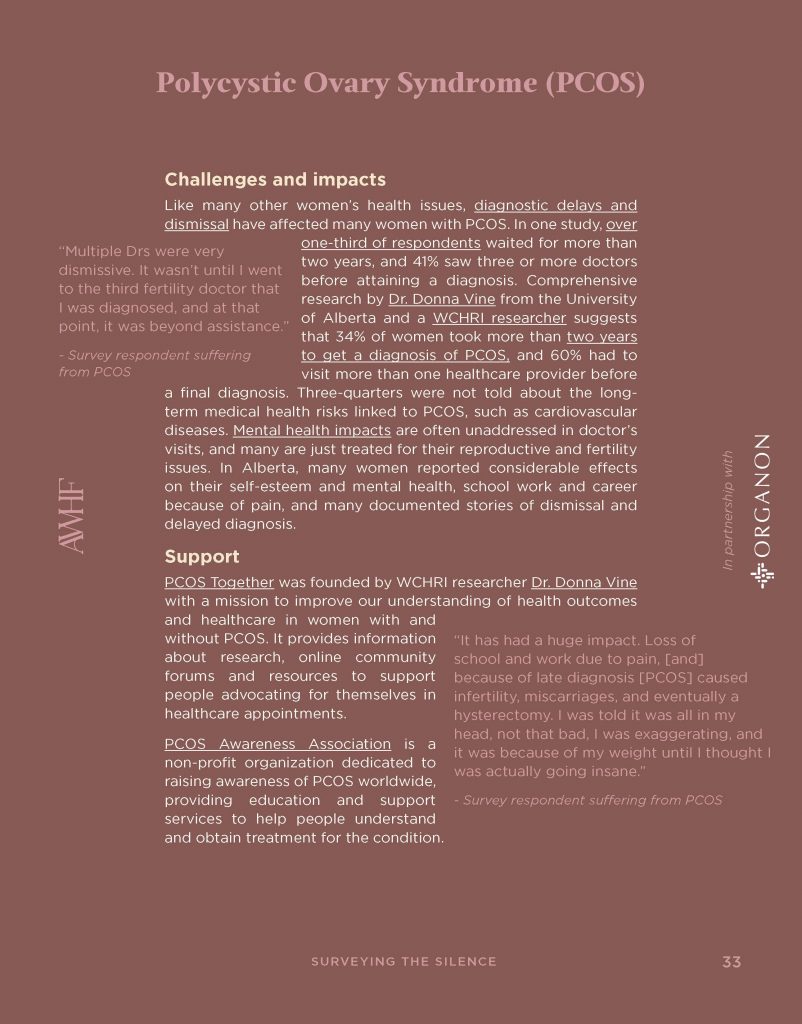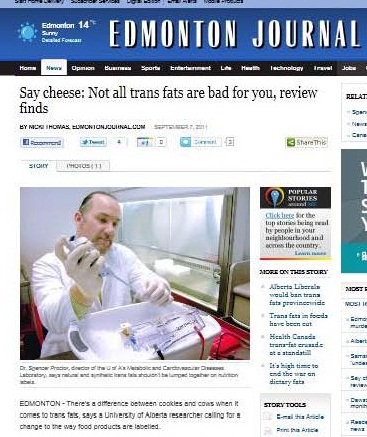 Mission Statement
We are interested in fundamental and translational aspects of lipid metabolism in nutrition-related chronic diseases. In particular, how dietary (intestinal) derived lipids and their metabolism contribute to, or alleviate pathways that cause cardiovascular etiology.
We are keen to appreciate how the etiology of early obesity, insulin resistance and Type 2 diabetes accelerates CVD complications and influence lipid homeostasis. Our dynamic and vibrant group fosters a supportive research environment for staff/trainees in order to build capacity and facilitate unique inter-disciplinary scientific training.
Recent Scientific Publications
Sydora B, Wilke M, Ghosh M, Vine D.  Challenges in diagnosis and health care in Polycystic Ovary Syndrome in Canada: a patient view to improve health care.  BMC Women's Health.   2023 Nov 4;23(1):569.  doi.org/10.1186/s12905-023-02732-2.  Impact Factor: 2.74.
Tibaes, R.B.J., Barreto-Silva, M.I., Makarowski, A., Blanco Cervantes, P., Richard, C.*.  The nutrition and immunity (nutrIMM) study: protocol for a non-randomized, four-arm parallel-group, controlled feeding trial investigating immune function in obesity and type 2 diabetes.  Frontiers in Nutrition.  2023 Sep 1:10:1243359 2023.

DOI: 

10.3389/fnut.2023.1243359.  Impact Factor:  3.5.
Montenegro J, Oliveira C.L.P., Armet A.M., Berg A., Sharma A.M, Mereu L., Cominetti C., Ghosh S., Richard C., Walter J., Prado C.M*. The Impact of a Powdered Meal Replacement on Metabolism and Gut Microbiota (PREMIUM) in Individuals with Excessive Body Weight: A Study Protocol for a Randomized Controlled Trial. BMJ Open.  

2023 Sep 13;13(9):e070027.

 

DOI: 

10.1136/bmjopen-2022-070027.  Impact Factor:  3.01.
Krysa,  Ming Ye,  Jennifer E. Vena,  Dean T. Eurich,  Spencer D. Proctor.  Non-fasting remnant cholesterol and cardiovascular disease risk prediction in Albertans: a prospective cohort study.  Olivia R. Weaver, Jacqueline A.  CMAJ Open. 2023 Jul-Aug; 11(4): E645–E653. 

PMID:

37491049. 

IF 3.06.

Olivia R. Weaver

, 

Ming Ye

, 

Jennifer E. Vena

, 

Dean T. Eurich

, 

Spencer D. Proctor.   Non-fasting lipids and cardiovascular disease in those with and without diabetes in Alberta's Tomorrow Project: A prospective cohort study.  Diabetes Medicine.  2023 Sept; 40(9)1-16.

PMID:

37171453.

  IF 4.21.

Rusnak, T., Azarcoya-Barrera, J., Wollin, B., Makarowski, A., Field, J.C., Jacobs, L.R., Richard, C*.  A physiologically relevant dose of 50% egg-phosphatidylcholine is sufficient in improving gut permeability while attenuating immune cell dysfunction induced by a high-fat diet in male Wistar rats.  Journal of Nutrition. 2023; Aug 14;S0022-3166(23)72534-0.  PMID: 37586605.  Impact Factor:  4.74.