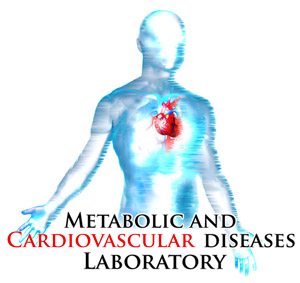 Hot Topics
Recent Scientific Publications:  Internationally Referred
Krysa JA, Proctor SD and Vine DF. Metabolic and Dietary Modulation of PCSK9; Effects on Cardiometabolic Risk Factors. J Nutr. 2017 Apr;147(4):473-481. PMID: 28179493. (IF-4.145).
P. Vahmani, D. C. Rolland, T. A. McAllister, H. C. Block, S. D. Proctor, L. L. Guan, N. Prieto, J. L. Aalhus and M. E. R. Dugan*.   Effects of feeding steers extruded flaxseed mixed with hay or before hay on animal performance, carcass and meat quality, and meat and hamburger fatty acid composition. Meat Sci. 2017 Apr 19;131:9-17. PMID: 28448838.  (IF=3.126).
Vahmani P, Aalhus JL, Rolland DC, McAllister TA, Prieto N, Block HC, Proctor SD, Guan LL, Dugan MER. Sequential Feeding of Lipid Supplement Enriches Beef Adipose Tissues with 18:3n-3 Biohydrogenation Intermediates. Lipids.  2017 Jul;52(7):641-649.  PMID: 28547181.  (IF=1.934).
Ooi TC, Krysa J, Chaker S, Abujrad H, Mayne J, Henry K, Cousins M, Raymond A, Favreau C, Taljaard M, Chrétien M, Mbikay M, Proctor SD, Vine DF. The Effect of PCSK9 Loss-of-Function Variants on the Postprandial Lipid and ApoB-Lipoprotein Response. J Clin Endocrinol Metab. 2017 Sep 1;102(9):3452-3460. PMID: 28673045. (IF=5.455)
Mission Statement
We are interested in fundamental and translational aspects of lipid metabolism in nutrition-related chronic diseases. In particular, how dietary (intestinal) derived lipids and their metabolism contribute to, or alleviate pathways that cause cardiovascular etiology.
We are keen to appreciate how the etiology of early obesity, insulin resistance and Type 2 diabetes accelerates CVD complications and influence lipid homeostasis. Our dynamic and vibrant group fosters a supportive research environment for staff/trainees in order to build capacity and facilitate unique inter-disciplinary scientific training.
MCVD Laboratory in the News