Dr. David Pierce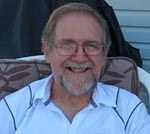 Professor, Department of Sociology
Research interests: Revolve around conditioned taste aversion and preference, activity anorexia and obesity. My long range goal is to develop an integrative neurobehavioral model of anorexia and obesity.
Telephone: (780) 492-0485
Email: dpierce@gpu.srv.ualberta.ca
Dr. Jim Russell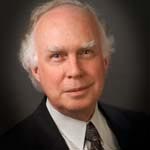 Professor Emeritus
Research interests: Animal models of disease, physiology and pharmacology related to cardiovascular and renal disease, atherosclerosis, clinical chemistry
forensic consultant.
Email: jim.russell@ualberta.ca
Dr. Abdoulaye Diane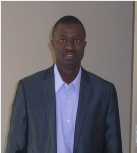 Research interests:  Metabolic and cardiovascular diseases in the animal model.
Email: abdoulay@ualberta.ca