Kirstie Anne DeJong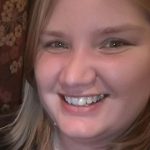 Project:  Visiting PhD Trainee from Australia May 2017-Sept. 2017
Research Focus:  Polycystic Ovarian Syndrome
Supervisor:  Dr. Donna Vine
Email:  kgraham@deakin.edu.au
Maurice Kanyoni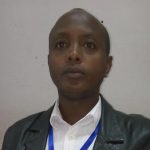 Project:  Visiting Lecturer from the University of Rwanda, School of Health Sciences, College of Medicine and Health Sciences, Kigali, Rwanda.
Research Title:  HIV and ART - Associated Cardiometabolic Research Training in Rwanda
Supervisor:  Dr. Spencer Proctor (UofA) & Dr. Eugene Mutimura (RASD, Rwanda)
Francisco Javier Ruiz Ojeda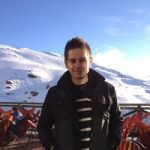 Project: Visiting PhD student 2016 (Institute of Nutrition and Food Technology, Center of Biomedical Research, University of Granada, Spain).
Research Focus: Genes related to obesity, insulin resistance and inflammation.
Supervisor: Dr. Spencer Proctor
Activities outside the lab: I like movies, music, swimming, skiing, outdoor activities, travelling and meeting friends.
Email: fruizojeda@ugr.es
Adriano Cotrim Vilas Boas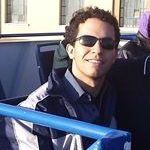 Project: Visiting Trainee 2014 (Student of Medicine at Federal University of Maranhão, Brasil)
Research Focus: Exchange Student of the Program Science without Borders
What I like to do outside the lab: I like to read and watch movies when I'm not in the lab.
Supervisor: Dr. Spencer Proctor
Email: cotrimvi@ualberta.ca