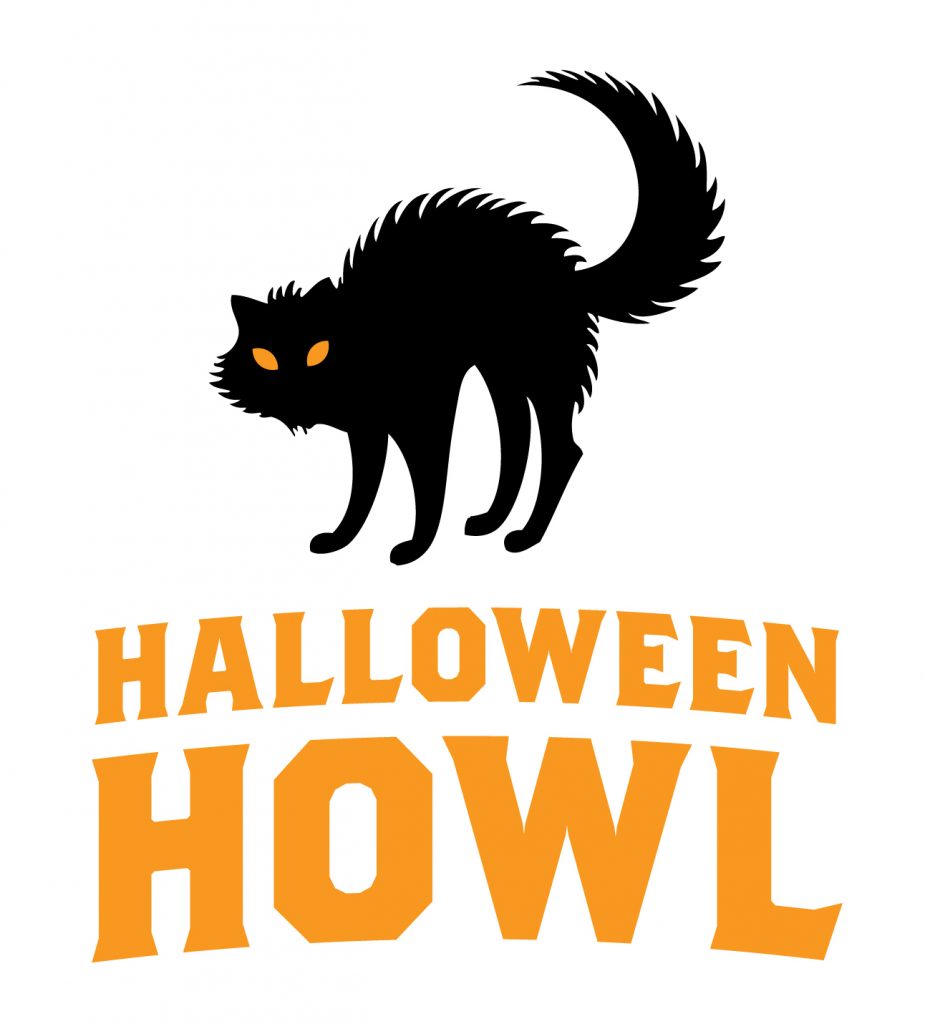 On October 29th the Metabolic and Cardiovascular Diseases Laboratory Team once again supported the Alberta Diabetes Foundation for its annual Halloween Howl to raise awareness and support for life-changing diabetes research.
It is with the strong and continued commitment of the community, that new therapies and treatments are being developed to improve the lives of individuals living with diabetes. One of the leading causes of death by disease, diabetes has now reached epidemic proportions in children and adults.
The Halloween Howl is a fun, family friendly event that includes a 3K and 5K fun run/walk and a chip-timed 10K competitive run. Participants are encouraged to dress up and prizes are awarded for the best costumes. Bringing out an enthusiastic and diverse crowd of individuals, teams and families this event also includes an ever growing Expo and Kidzone.